Some of Life's Pictures
January 1, 2008
---
Back in the fall, as the Autumn air started to turn crisp and the leaves golden, I got my usual call to be on the move. I wonder sometimes if it's not some deep seated instinctual drive, triggered by the coming fall. I usually satisfy this drive by taking a week off and roaming the hinterlands of the American west.
This year, because of work, and pressing needs here at the Ranch, I couldn't really get away. As the time approached when I usually go, I got a little bummed as I heard the call of the west, but couldn't answer it. So I turned to pictures I took of last year's adventure. After looking at those pictures, I just started browsing all my pictures of the last few years.
As I used the photographs to take me back to all those great experiences I realized how lucky we are. I realized how lucky we are here in the early 21 Century to have the ability to take photographs so easily and cheaply. I realize that we take this great gift for granted.
Can you imagine what it must have been like for our ancestors as the people and events of their lives passed behind them. How, with the growing years, memories of those people and events grew ever fainter. Dimmed by time, till they become only a faint memory. Could you image not really being able to clearly remember what your mother or father looked like. What a lost child looked like. What the places you've seen and the people you've met looked like.
How lucky we are.
As I browsed my pictures, I realized how lucky I am. How lucky I am to have been able to have these adventures and how lucky I am to be able to relive them over and over. If only I take the time.

What a luxury.
Anyway, here are a few pictures in no real particular order. Some are just from a walk in the morning at the Ranch, some are from around the house, some are from great adventures hundreds of miles away. Some are just snapshots of a scene while hiking that take me back to a particular day. Some are images from a momentous life changing experiences, that forever changed the way I see the world.
Yes we truly are lucky to have such things...
---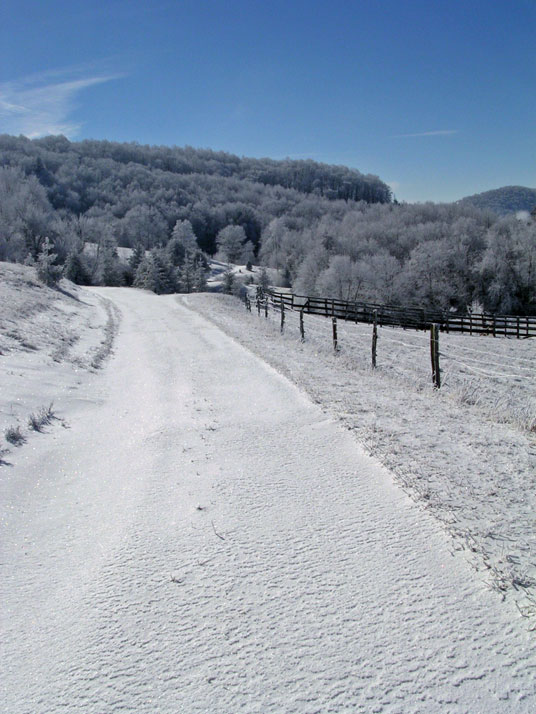 Road To The Coral
Cold Springs Ranch
February 19, 2006
---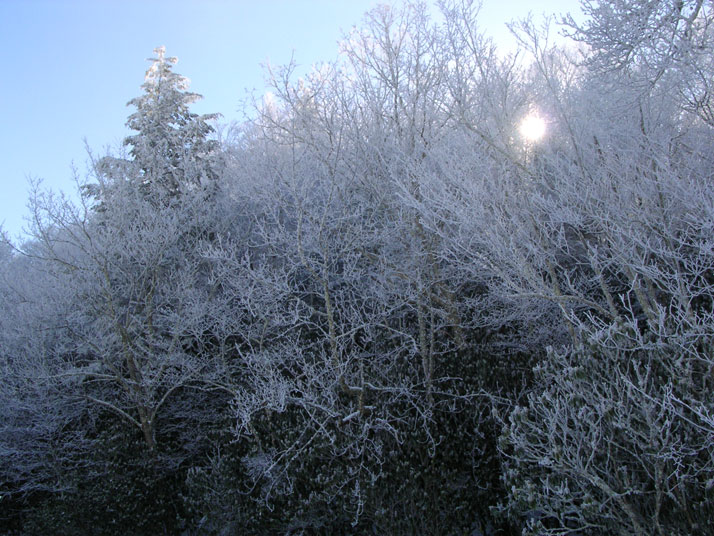 Morning Walk Winter Sun
Cold Springs Ranch
February 19, 2006
---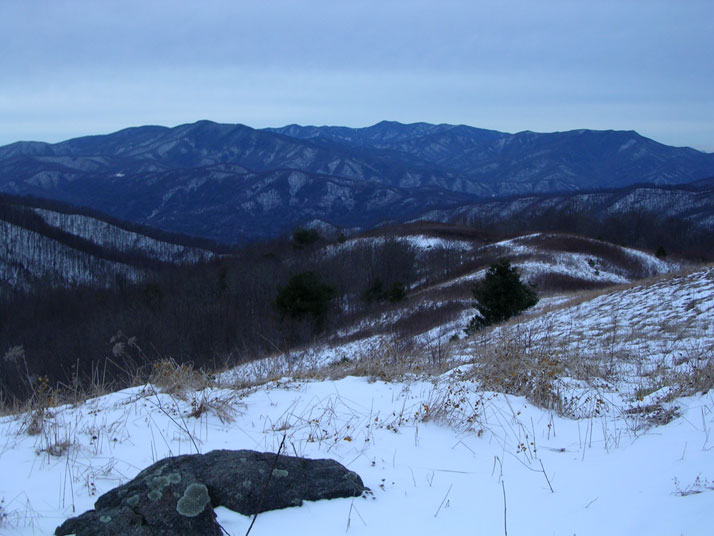 Looking Over At The Smokies
Cold Springs Ranch
January 15, 2006
---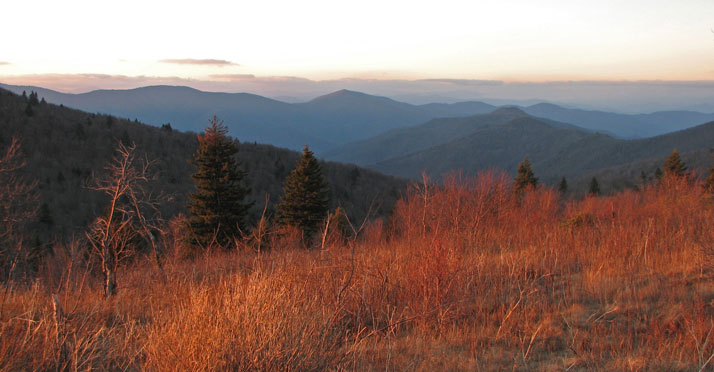 After Timber's Funeral
Black Balsam, Shining Rock Wilderness Area
January 6, 2007
---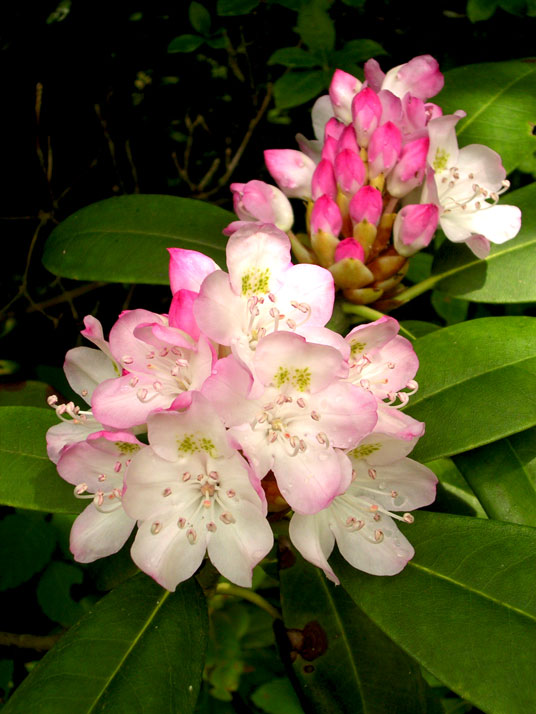 Summer Time Beauty
Rhododendron Bloom, Cold Springs Ranch
July 3, 2005
---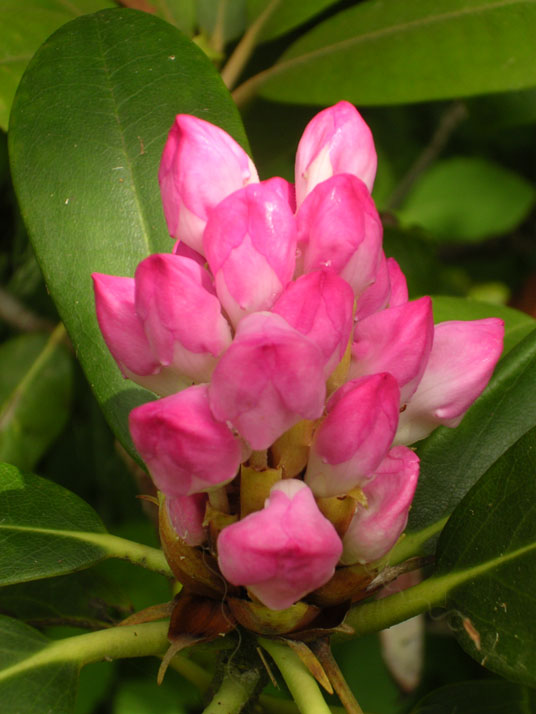 Simple Beauty
Rhododendron Bud, Cold Springs Ranch
July 3, 2005
---
;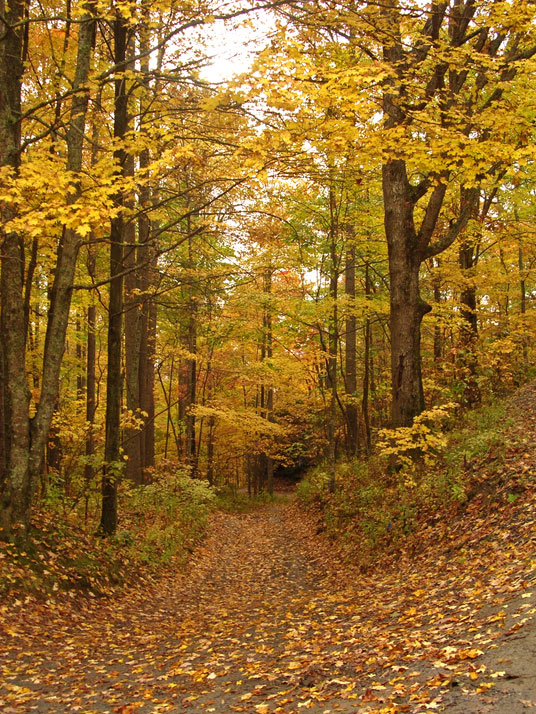 Into The Wilderness
Head of Hurricane Road, Haywood County, NC
October 19, 2006
---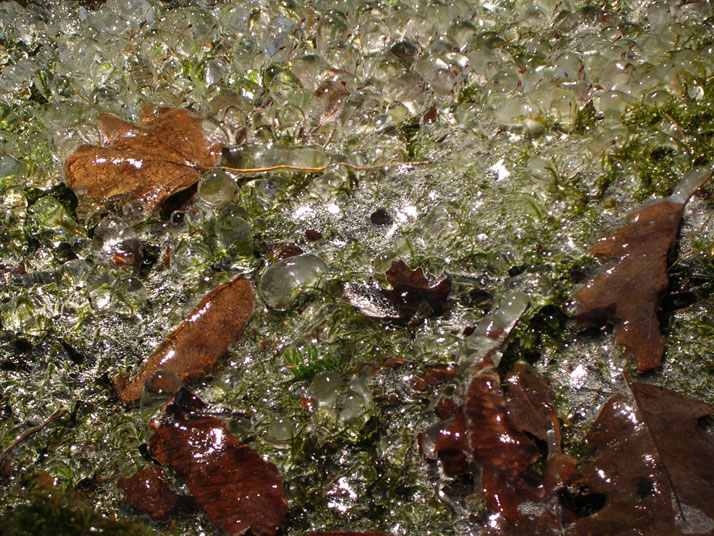 Waterfall Splash
Cold Springs Ranch
March 4, 2006
---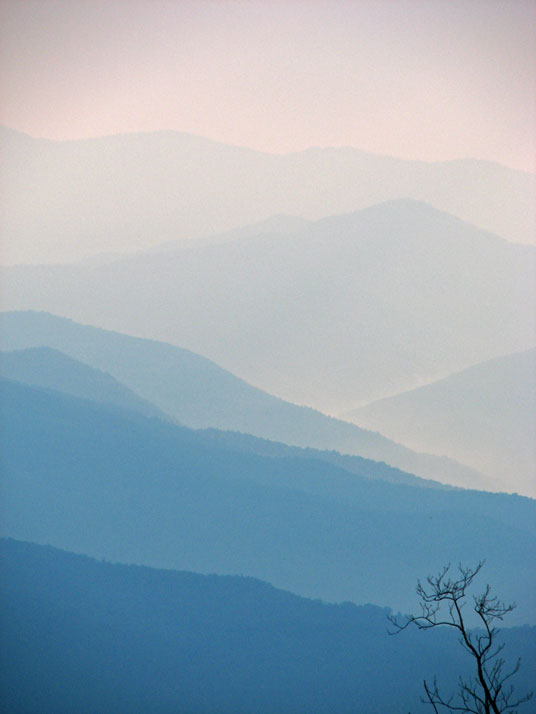 White To Blue
Smoky Mountains, Cold Springs Ranch
May 23, 2007
---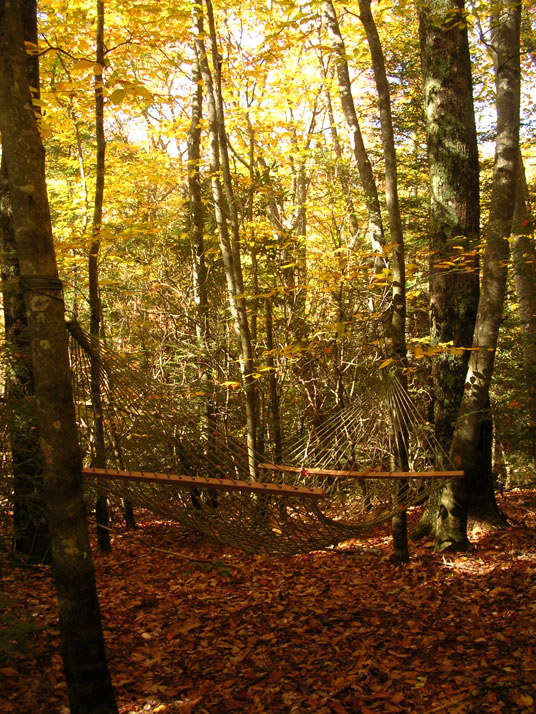 Mikes' "Hammock in the Woods"
Cold Springs Ranch
October 18, 2006
---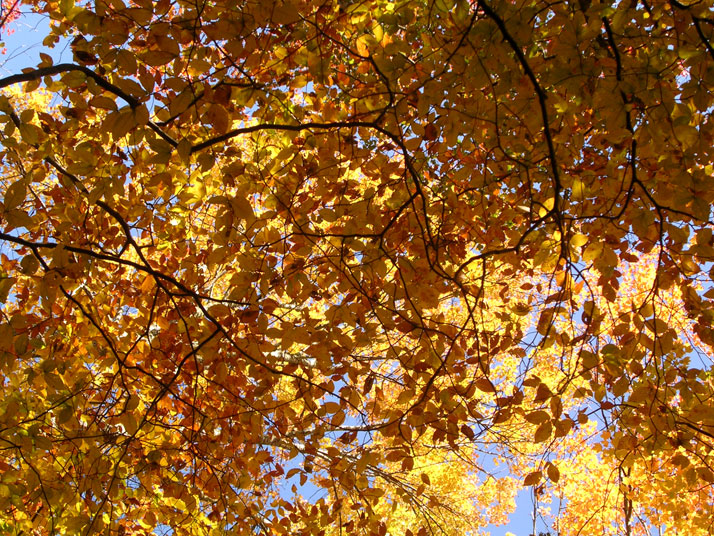 Hammock Daydreaming
Cold Springs Ranch
October 18, 2007
---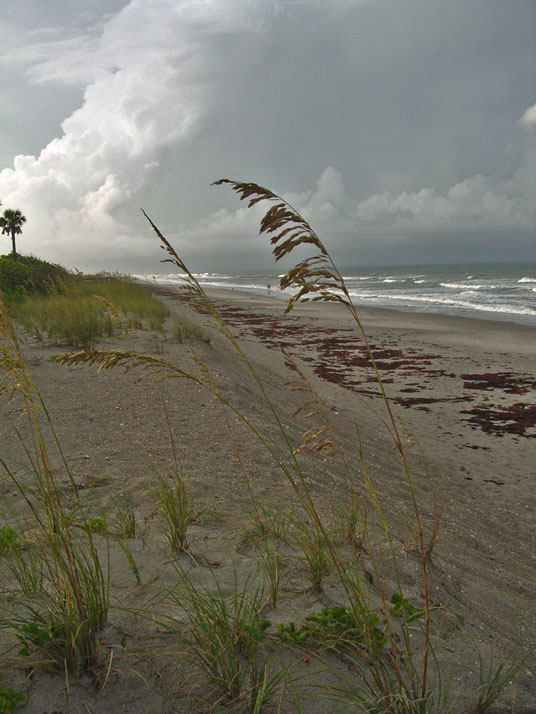 Afternoon Relaxation
Patrick Air Force Base, Florida
July 2, 2006
---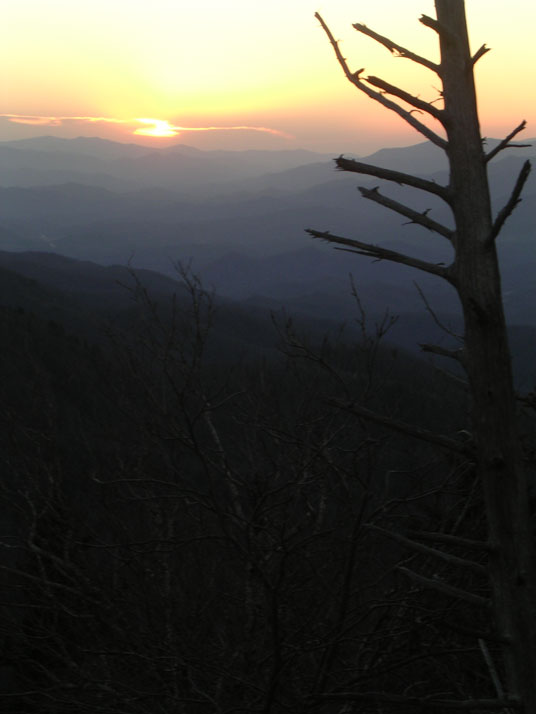 Dead Balsam Fir At Sunet
Water Rock Knob, Blue Ridge Parkway, NC
March 10, 2006
---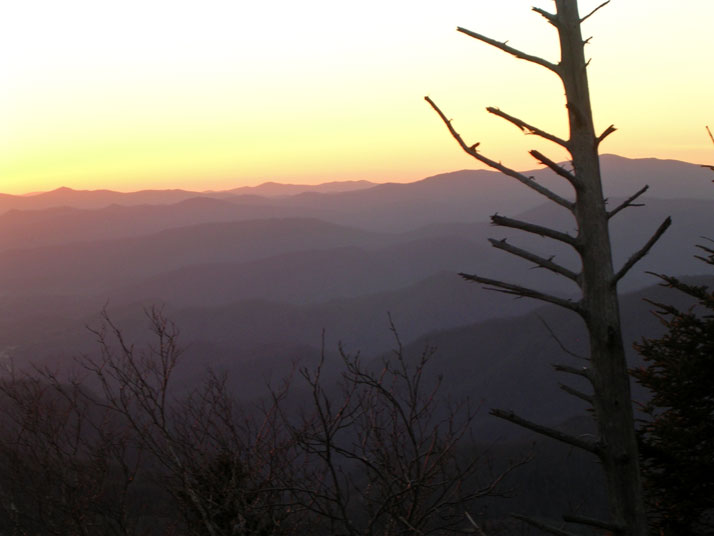 Shades Of Purple
Blue Ridge Parkway
March 10, 2006
---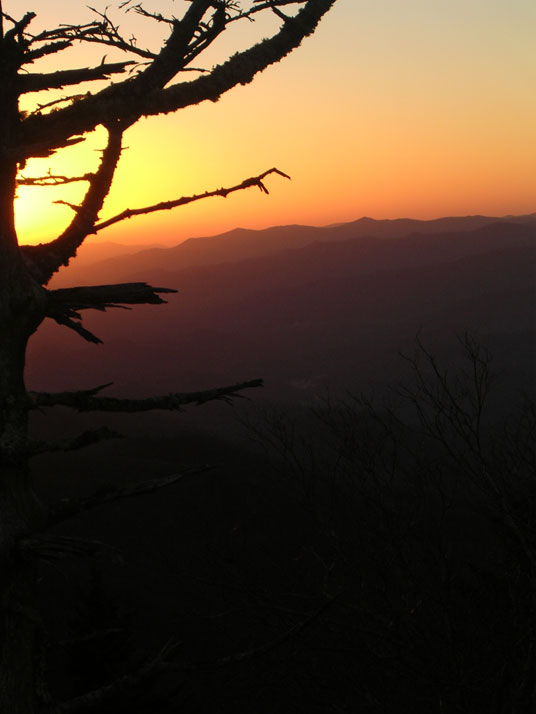 Shades Of Red
Water Rock Knob, Blueridge Parkway, North Carolina
March 10, 2006
---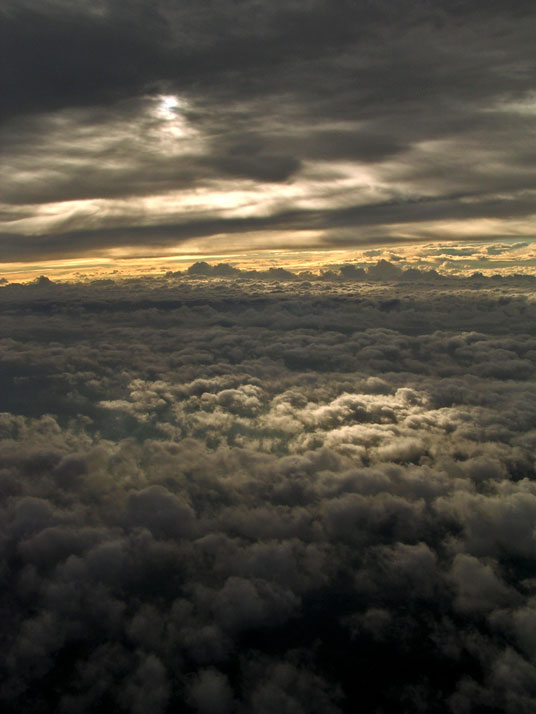 Morning Sun At 30,000 Feet
Somewhere over South Carolina
March 14, 2006
---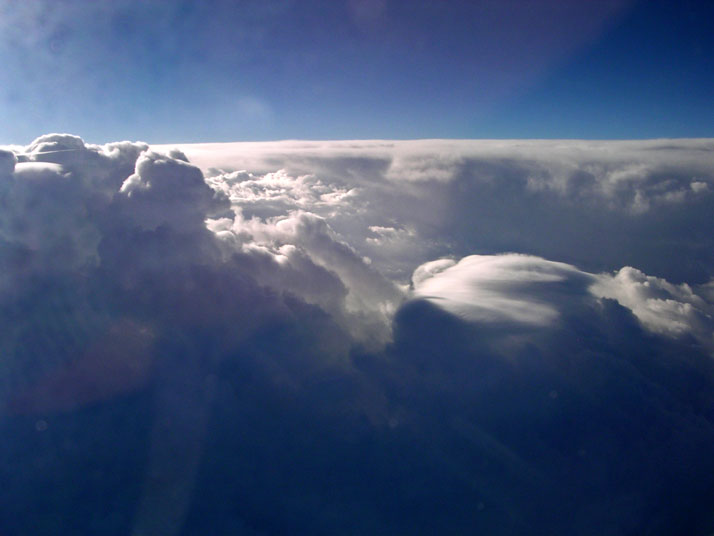 Storm Front
Somewhere over Georgia
March 14, 2006
---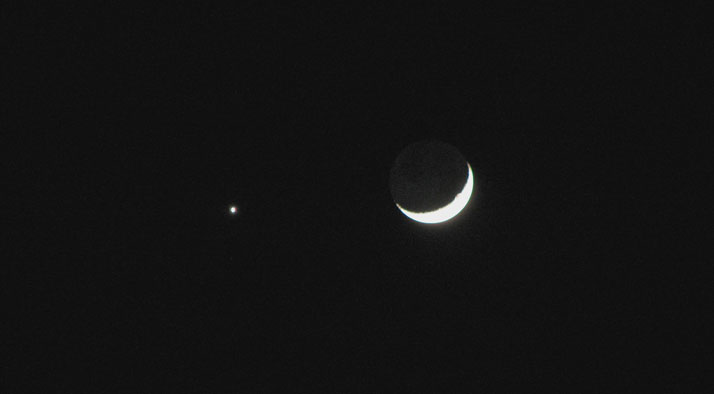 Venus And Moon In Conjunction
Applebee's Parking Lot, Huntsville, Alabama
May 19, 2007
---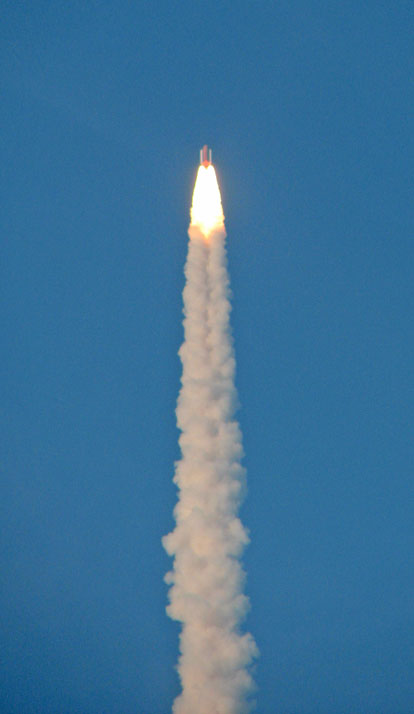 Inspiration
Space Shuttle Endeavour, Cape Canaveral, Florida
August 8, 2007
---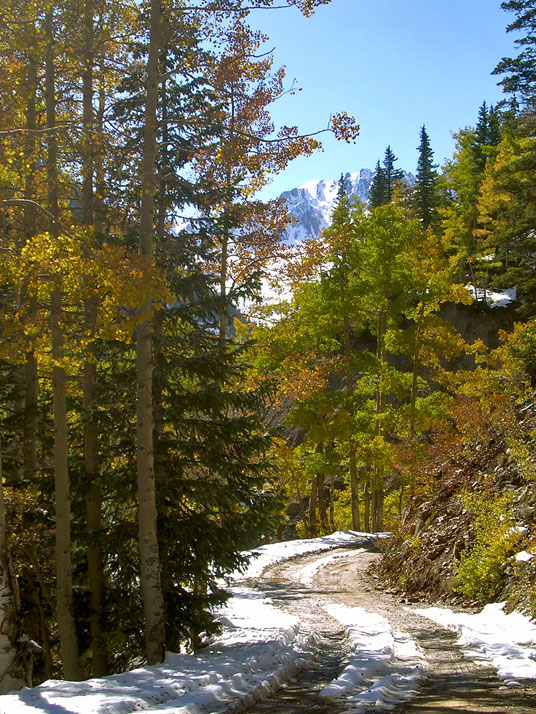 Climbing To The Ophir Pass
San Juan National Forest, Colorado
September 25, 2006
---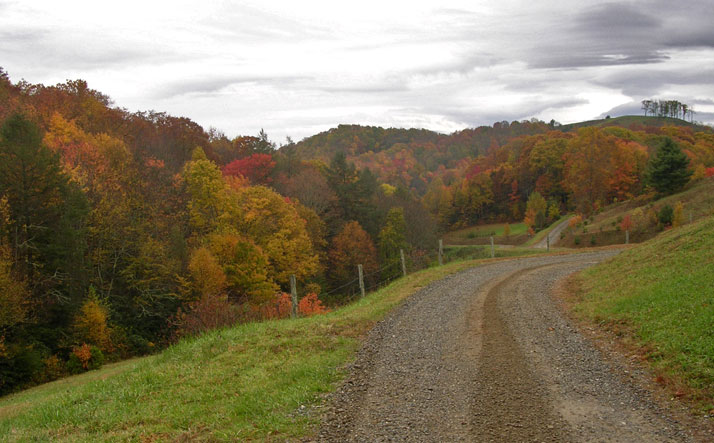 Freshly Scraped Road
Cold Springs Ranch
October 19, 2006
---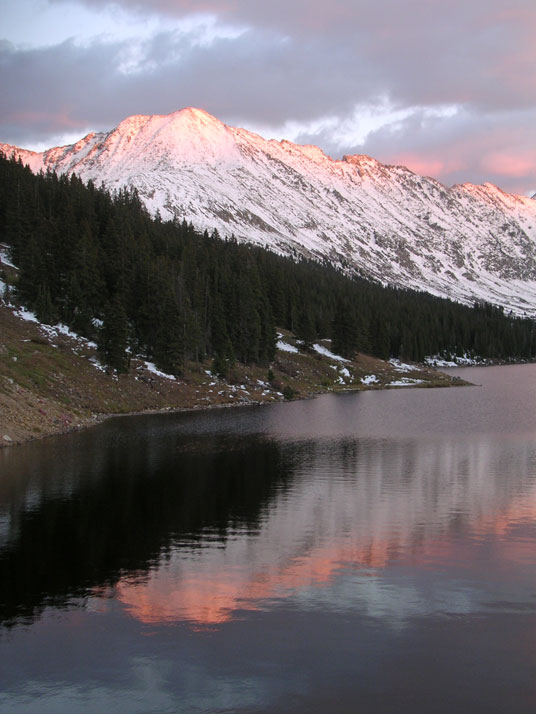 Rocky Mountain Sunset
Tennessee Pass, White River National Forest, Colorado
September 27, 2006
---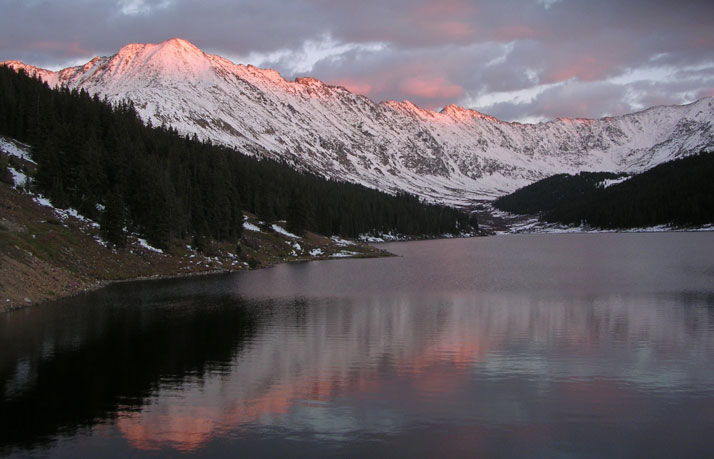 Rocky Mountain Glory
Tennessee Pass, White River National Forest, Colorado
September 27, 2006
---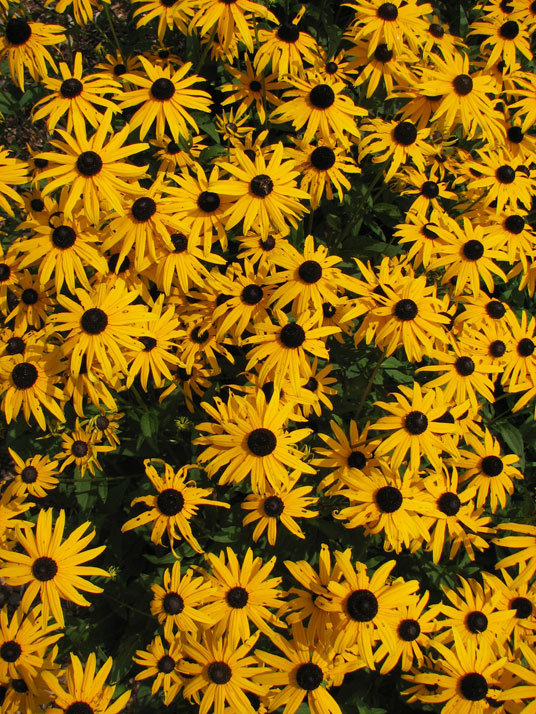 Black Eyed Susans
My Front Yard, Cold Springs Ranch
August 4, 2007
---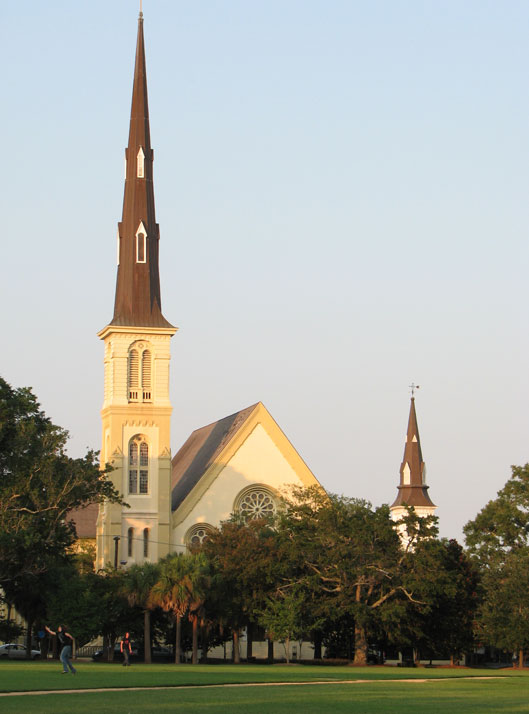 Marion Square
Charleston, South Carolina
August 4, 2007
---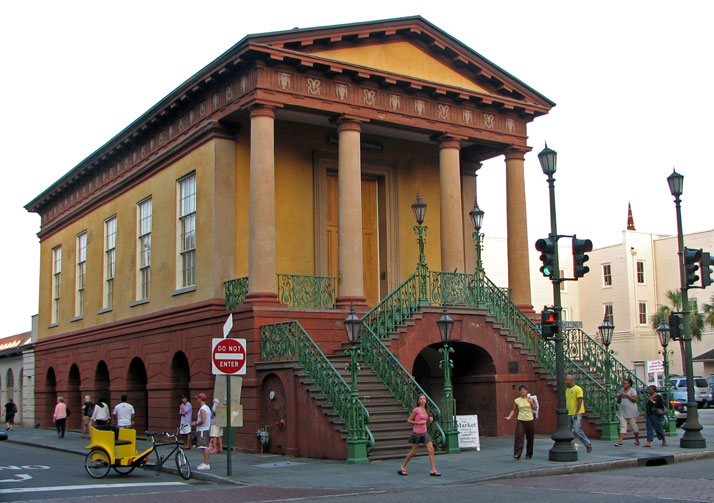 Daughters of the Confederation
Charleston South Carolina
August 4, 2007
---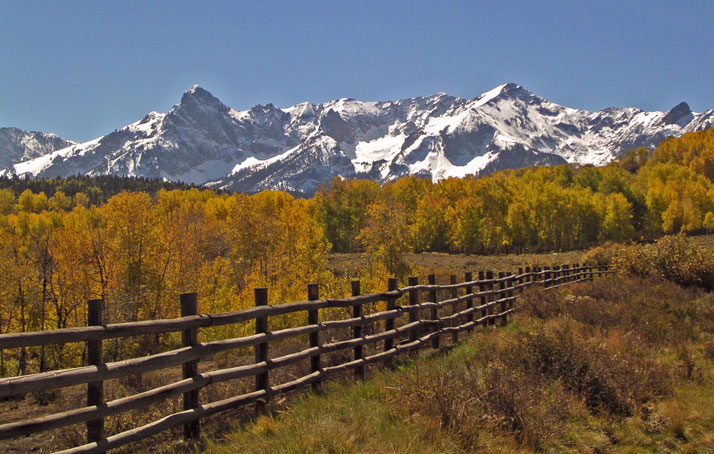 Dallas Divide
Uncompahgre National Forest, Colorado
September 27, 2006
---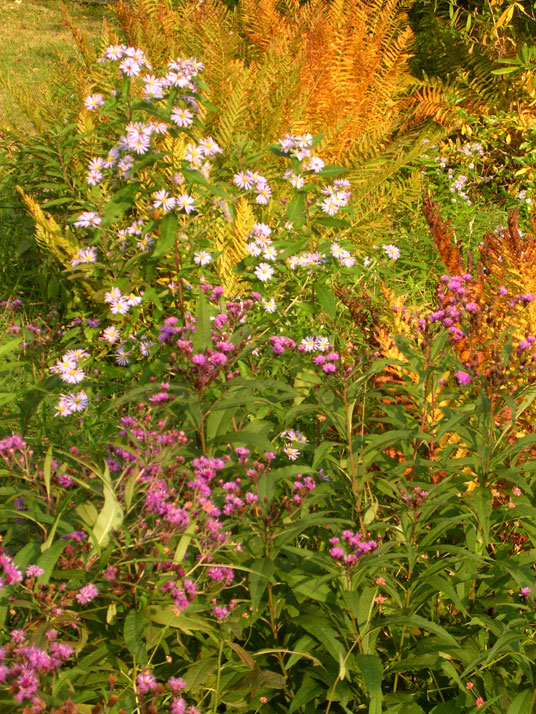 Iron Weed, Asters, And Cinnamon Fern
Cold Springs Ranch
October 4, 2006
---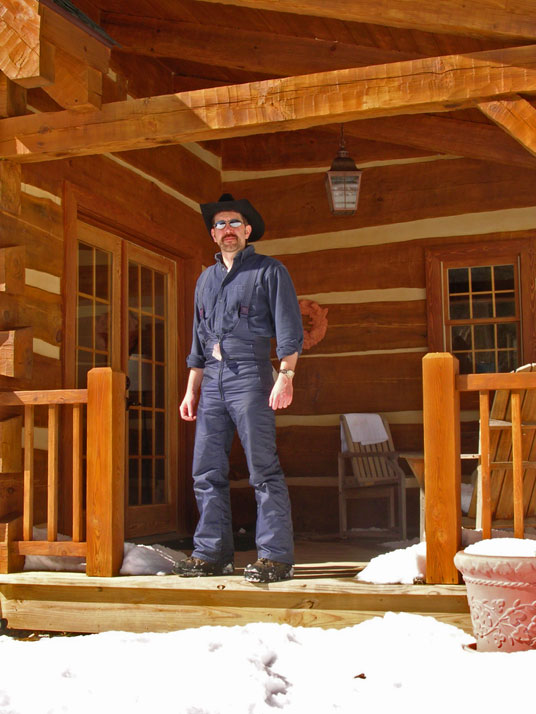 Your Photographer
My Kitchen Porch, Cold Springs Ranch
February 14, 2006
---